Nu-Mega HiDHA® tuna oils
Our products are sourced from high quality tuna oil. Utilising the latest extraction technologies, crude oil is supplied under strict industry specifications. Through years of experience in tuna oil purification we have developed an expertise which allows further refining, delivering a highly refined tuna oil which meets infant formula and pharmaceutical standards.
Ocean Gold®
Our products are cold pressed, super refined tuna oils. It is a non winterised product cloudy at room temperature. This natural triglyceride oil contains approximately 27% DHA and 35% total omega-3 fatty acids.
NU-MEGA DHA OILS ARE OF SUPERIOR QUALITY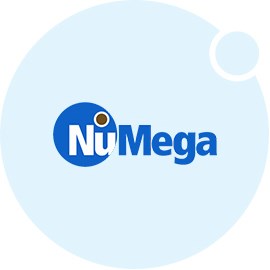 We have a range of oils that meet the following:
GOED Monograph standard
EU approved
Halal approved
Kosher approved
Sustainable fishing practices
Compliance with regulation (EC) 1881/2006 and 2006/141/EC on environmental contaminants minimum residue limits
Approved for use in infant and follow-on formula according to EC Directive 2006/141/EC
Compliance to EC Directive 1999/21/EC in food for special medical purpose
Contact our expert sales team to find out more.
Contact